Alaska Flight Charters & Glacier Tours
Enjoy one of our spectacular Alaska flightseeing tours or custom flight charters. Guest favorites include Denali flights, Knik Glacier Tours, Colony Glacier Tours, and trips to the historic Iditarod Trail. See majestic mountians and glaciers as well as Dall Sheep, Rocky Mountain Goats, Moose and Bears in their natural habitat. Custom tours and bush landings on request. Make Legends Alaska a part of your next Alaska adventure.
4 Amazing Alaska Flight Adventure Options
Flying Alaska For Over 40 Years
Legends Aviation Owner and Head Pilot Walt Warner, lives and breathes flying. With over 40 years of experience, there is no one better to show you the beauty of Alaska from the air. Come have a truly special experience with a living legend.
Denali Flight Tours
We operate daily flight tours to Denali, North America's highest peak.
Glacier Tours
Our most popular flight tours by far are our Alaska glacier flights. Within minutes of departure from Willow, we are soaring over majestic glaciers surrounded by snow capped mountains.
Custom Flight Charters
We serve a number of remote communities, mining camps, and lodges with charter service. Many places in Alaska are remote and require air taxi to get there. We also provide air charter service for hunters and fishermen and adventurers that want to be dropped off in remote locations.
Flight Training
Legends Aviation offers Alaska flight training instruction for both beginners as well as experienced pilots. We specialize in Taildragger training in our own Citabria and Maule aircraft. We love to fly Alaska and we want to share the flight training skills we have learned through decades of real world Alaska commercial and private flying.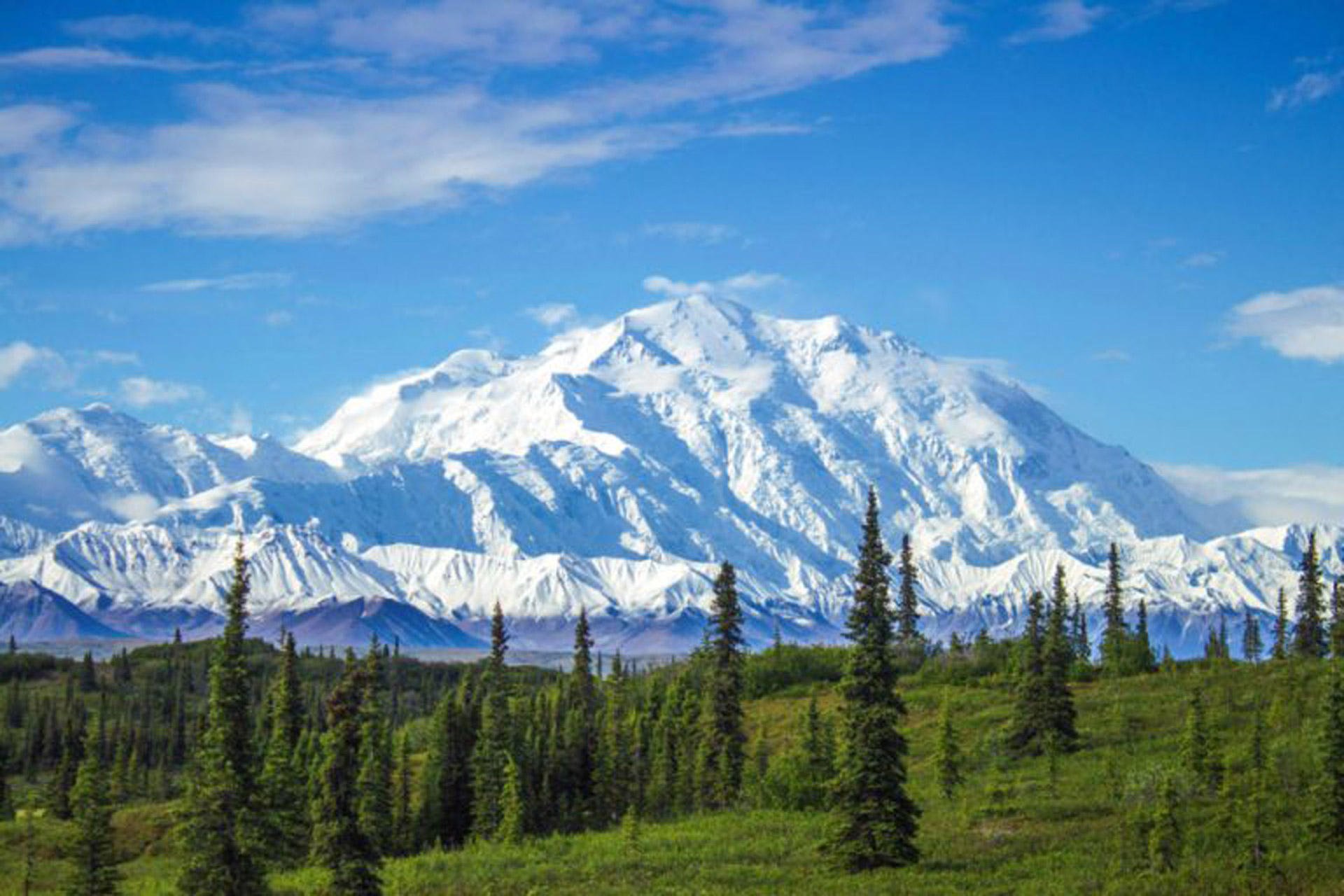 EXPERIENCE DENALI UP CLOSE ON OUR DENALI FLIGHTSEEING TOURS
Make a memory of a lifetime with Legends Aviation in Willow, Alaska. You will never forget the majesty and beauty of Alaska glaciers and mountains seen up close on one of our flightseeing tours. Go where very few ever go and experience Alaska in a way most never do.
Only 90 Minutes Drive From Anchorage
If you're looking for flightseeing tours or backcountry adventure close to Anchorage, Alaska you found it! Our Alaska flight charters and flighteesing tours closes to our largest city, Anchorage.
You can fly right into Ted Stevens International Airport in Anchorage, rent a car, and literally be ready to climb aboard one of our airplanes in just 90 minutes! Plus, our air charter service is located right along the Parks Highway corridor not far from some of our most famous attractions.
The Parks Highway is the main corridor between Anchorage and Fairbanks and it passes right by our door. This highway route not only takes you through Willow where our hangar is located, it also puts you in close proximity to many other popular attractions. Besides our amazing Kink Glacier Tours, Colony Glacier Tours, and Denali Flightseeing Tours, you can also visit Independence Mine, Hatchers Pass, Talkeetna or enjoy Alaska salmon or trout fishing opportunities. As you travel north you can also visit Denali National Park or go all the way to Fairbanks, Alaska.